Testimonials
from customers I've helped!
Barney Di Benedetto

from

Cowleys Pest Services
Title:
Pest Control Technician
Barney joined Cowleys team as a pest control technician in order to serve our customers the "Cowleys way." Barney is no stranger to hard work, and he brings what is most important to us -- an exceptional work ethic. Previously, Barney worked for the Freehold Township DWP where he provided maintenance services for the Township roads and infrastructure. For those residing in the Freehold area, the Di Bennedeto family is well-known. His great grandfather, Joe, was owner of Joe's Barbershop on South Street, whose ownership was passed on to Barney, his grandfather, and is currently owned by his uncle Mike. Bruce Springsteen spent his childhood living in Freehold and, in his youth, went to Joe's for his haircuts.
Many here at Cowleys have known him and his family for years, and he is the perfect fit for our work culture and our focus on delivering exceptional customer service. Barney is as honest and dependable as the day is long.
When not working, Barney enjoys playing in a men's softball league, bowling, heading to the Shore during the summer, and having a good time with family and friends including spending time outside with his four beautiful dogs!
Videos from projects I was involved with: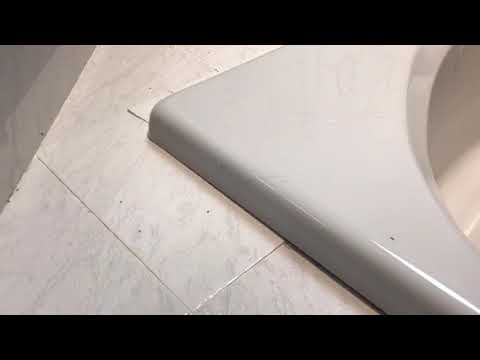 Ant Problem in Shrewsbury, NJ Bathroom
Homeowners in Shrewsbury, NJ recently contacted Cowleys because of a troublesome ant infestation in the...
Watch Video
Related Videos
Before and after photos from jobs I've worked on: